Marquee colour
We can print your marquee, flags, tablecloths and banners any colour you want.
We understand however that describing the perfect colour can be a tad difficult. The good news is that we are here to help!
If you do not know what your ideal colour is, you can refer to the Pantone Colour table available on the Pantone website (click here to access the website). When placing an order, simply tell us the Pantone Colour code you want us to use and we will match it as closely as possible on your marquee, flag, tablecloth or banner.
For example, you may want to have a pink marquee with sky blue teardrop flags? In this case, tick the pink and blue boxes to access related colours. Hover on the colours to see their code. In this case, the code of the pink colour is 223C, and the code of the blue colour is 283C: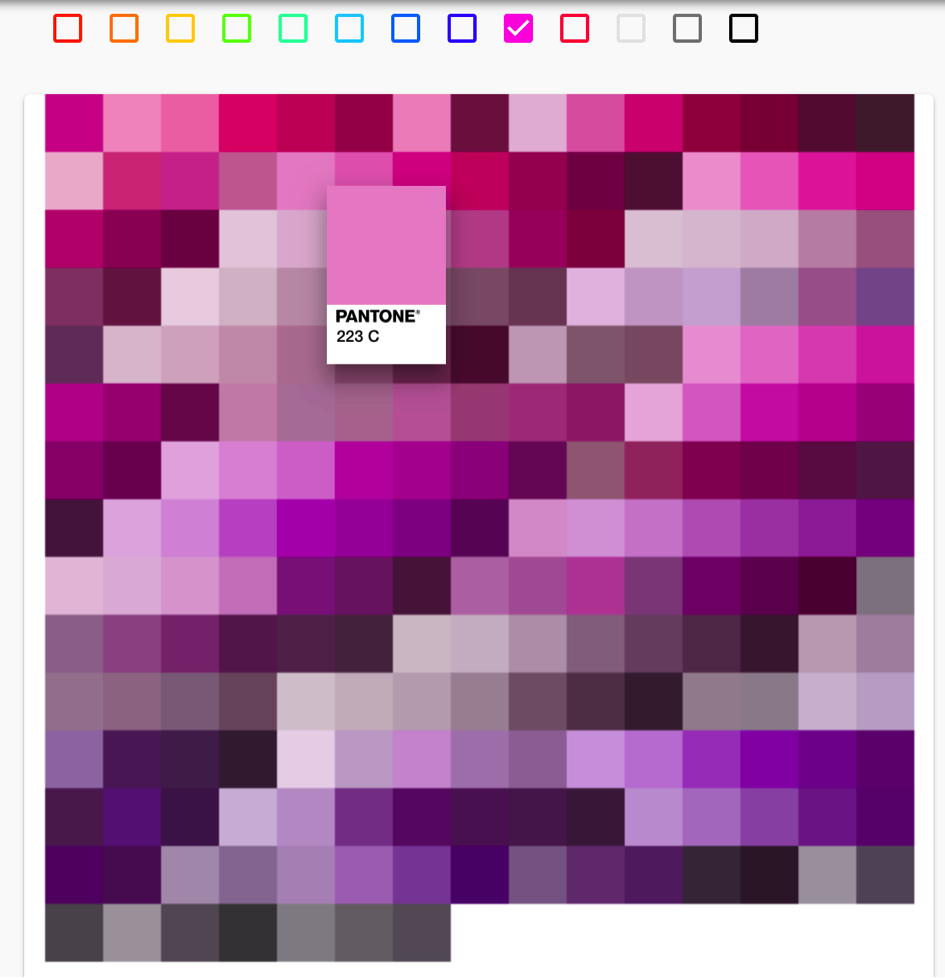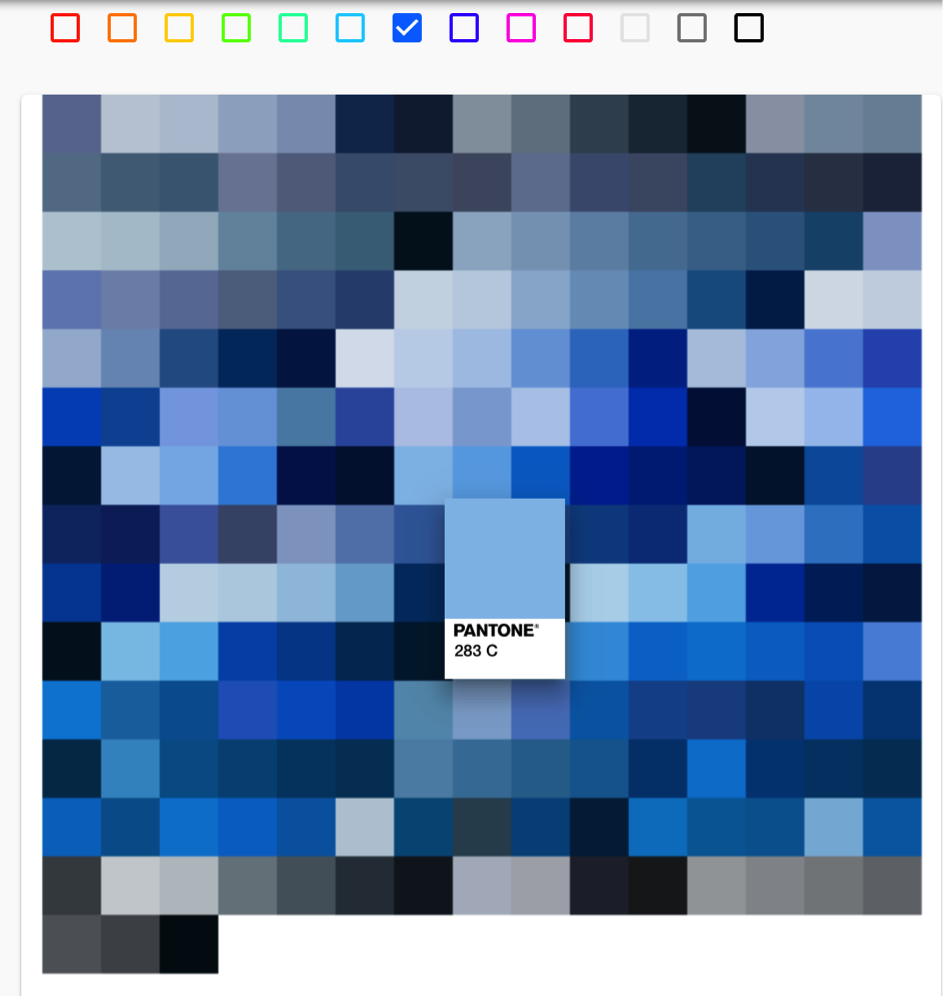 If you have more questions regarding the printing of your products, have a look at our dedicated page or feel free to contact us using this form.
We sell corporate marquees, printed gazebos, signage and other promotional items to marketing agencies, schools, sport clubs, surf life saving clubs, construction and mining companies. Let us help you put your marketing strategy into effect with high quality promotional goods.