A printed flag will catch people's eyes from a distance, and can be used alongside your marquee, as sports field markers, meeting points, or to reinforce your brand's exposure.
It only takes a few easy steps to set them up!
Set up the base of your flag in the desired spot:

If your base is a ground stake you will need a soft surface such as grass, soil or sand, and you might need a hammer to drive it in deep enough.
If your base is a folding base or steel plate base you just need to screw the flag connector to the base, and if it is windy it may be a good idea to add some weight on top of the base to make sure the flag doesn't topple over.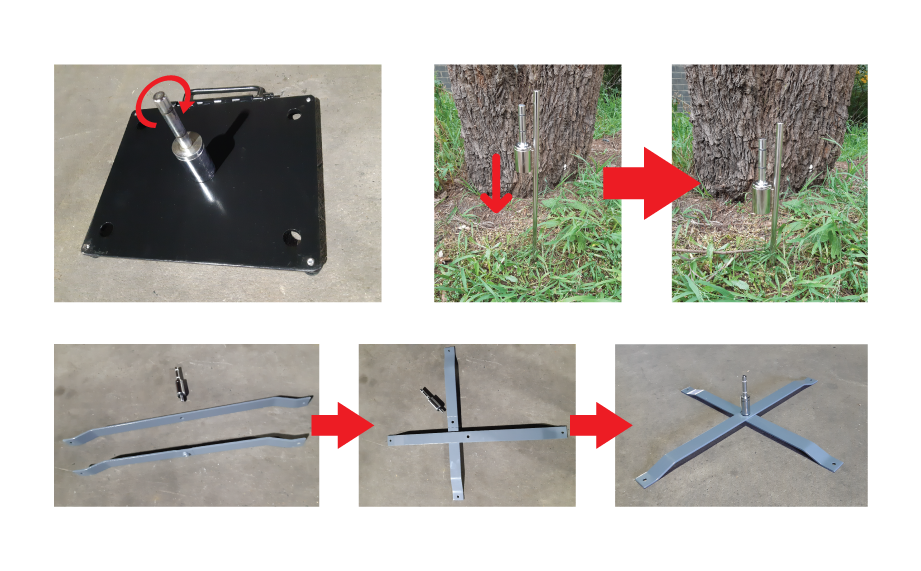 Assemble the pole parts together, to create one long pole.

Insert the pole into the flag's sleeve, and push it all the way in until the end of the pole reaches the end of the sleeve.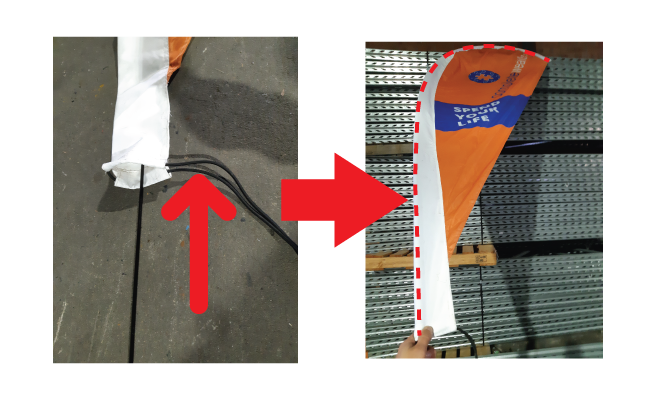 Tie the laces to the handle of the pole, this will ensure the flag stays taut.
Attach the pole to the base, taking care that the printed sides of the flag are facing in the desired directions.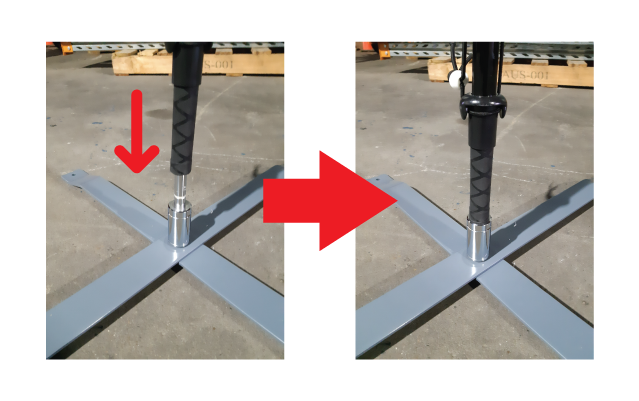 Your flag is now completely set up!
Moving an already set up flag:
The folding base and the steel plate base allow to move the flag by simply picking up the base with one hand while holding the flagpole with the other one, moving it and placing it down again in the new spot.
If you are using a ground stake, we recommend separating the pole from the base first, relocating the stake, and then attaching the pole to the stake again.
You can contact us by clicking here, and we will be happy to help you get the product that best suits your needs.
We sell printed marquees, custom gazebos, printed tents, printed flags and other signage. You can view pictures of our marquees in the gallery section, on our Instagram page or on our Facebook page.