We sell marquees and signage to schools, sport clubs, charities, marketing agencies, corporations and entrepreneurs and homes at a competitive price.
Our clients have told us the important things for them Are:
Safety – Our shades are engineer-certified products, and our fabrics are waterproof, fire-resistant and UV-protected. As they say, safety first!
Quality – We do not compromise on quality. Our products are of the highest standards and our company's culture is focused on one and one only goal: customer satisfaction.
Price – Our flexible and customer-focused approach enables us to provide every customer with a tailored, budget-friendly solution.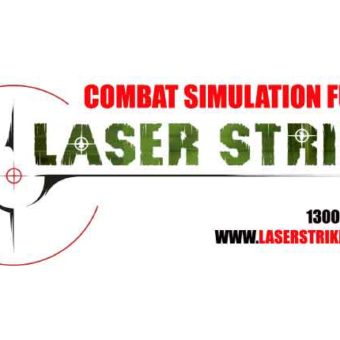 We contacted the team at BIGTOP Shades about a marquee and flags. The advice, assistance and professionalism both over the phone and via email was just amazing! The proof of artwork, shipping and delivery was all on time as guaranteed. I would personally recommend big top shades to anyone and will be coming back for years to come.
Thanks guys!
Just wanted to say a big thank you from the Wisemans Ferry P&C.
We had our sports carnival –  very impressed with the shade.
Also a big thank you from me for the pleasant, reliable service and great product that was given Your company will be highly recommended to anyone that is requiring a shade.   Cheers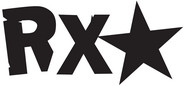 I have been using the services of Big Top Shades for a number of years and have found their knowledge and service to be exceptional. Our business needs to produce the best quality for our clients and they deliver every time and on time. Their expertise in supplying the right product for the situation makes my job a lot easier.
BigTop Shades are always in my preferred supplier list and I would recommend their services to anyone who has an eye for quality and service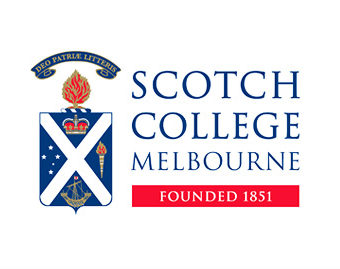 I was looking to purchase three portable shades for Saturday morning sport, as a provision for first aid. The internet search came up with BIGTOP Insta shades, and I was really happy with the correspondence prior to purchase and the after sales service as we needed a replacement part. The three shades that we received, were delivered promptly and with excellent instructions for use, especially since I had never put one up before.
Thanks BIGTOP Shade, we will definitely recommend and use you again.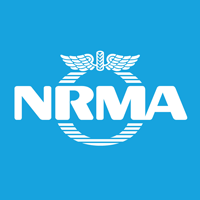 When I originally contacted BIGTOP I gave them what I thought was an unachievable deadline to have some flying banners designed, created and delivered. To complicate things more I asked to have the banners delivered to two different states.
To my amazement not only did they reach my deadline though – the final product exceeded my expectations with both quality and design. If it wasn't for their dedicated and helpful staff this result could not have been possible. Thanks for the hard work!!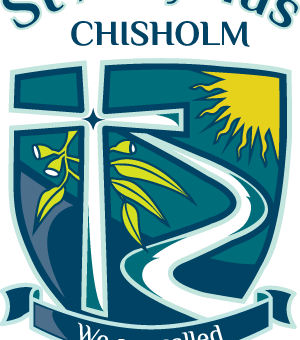 We love the shade shelter and flags and have had great feedback about them.
Kind regards,